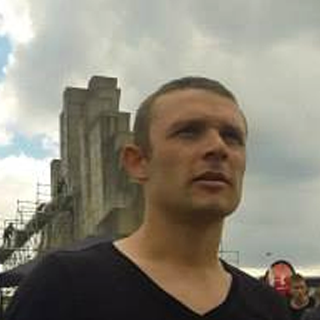 Peter-Jan
After I finished my degree in physic education and Biology i started Avondtrainer in 2010. Hosting nowadays 8 groups a week. In 2012 CrossFit came into my life! My first WOD was the CasinoWOD. I really didn't know what to expect. But man, I liked it so much!! In 2014 I started CrossFit071. It's my intension to make people healthier and perform better in daily life in every way possible. In my opinion, sport is the best way to do so!
In the box I teach the OLY hour, CrossFit Kids classes and the regular WODS. I am also the man to talk to, concerning programming. I hope you have a good time in the box. Feel free to drop inn if you are from abroad or if you want to feel the amazing atmosphere in our box! We, together with the awesome staff, will give you a wonderful time!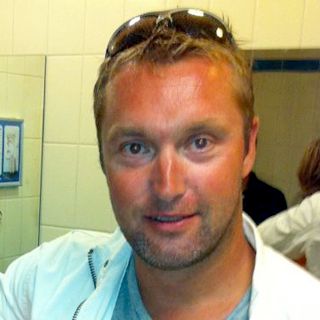 Rob
Together with Peter-Jan, I'm one of the owners of CrossFit071. I'm a tennisteacher, with a tennisschool in Leiderdorp, which provides programs for children and adults from beginner till Dutch champions. Especially for the last group and my selection players, I was looking for a program which provides them conditioning, strength and flexibility. In searching for this kind of program, crossfit appeared…
In the beginning I didn't know what crossfit was, so I started with crossfit level 1 course. To see for myself, if it was a good sport to combine with tennis. After the course I was immediately convinced, that this was THE sport to ad at my program. Now I teach in the mornings and nooners. We try to create a nice community with all the other teachers, which will provide members a nice stay in our box and a good workout!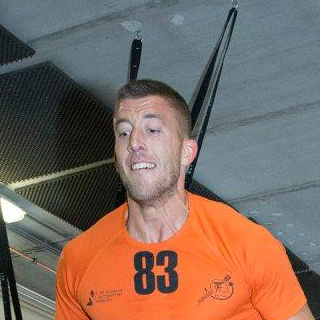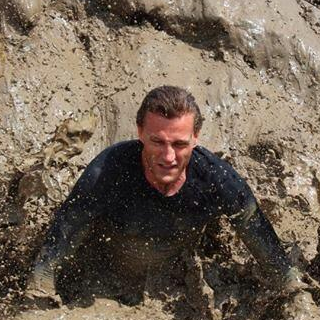 Niels
Hi I am Niels Couvreur, 43 years of age, married and I have two nine year old kids (twins). My full time job is researcher, but my passion lies in sport like CrossFit.
Years ago, I first came in contact with CrossFit, when I saw the Games on Eurosport. I could not believe what they were doing and how fit they were. Male as female. Amazing. Later on I was asked to start as a CrossFit coach at CrossFit071. Without hesitation I said yes and got my L1. That's more than a year ago now. I love to do it, but I also love to teach and see others do well too. Try it yourself, it will change you physically as well as mentally. You gonna feel so much better than ever before and it's a lot of fun too. It's a great community. And oh yes, it is really for everyone, not just the Schwarzeneggers…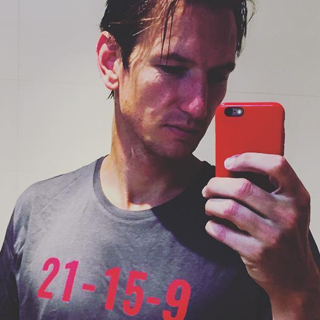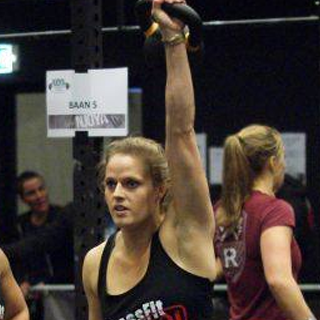 Francette
From the moment I started doing Crossfit (2014) I am passionate about it. Even though I've always been into sports (swimming, gymnastics, running, fitness), Crossfit offers me way more variation, triggers me to go beyond limits and provides unlimited opportunities to grow and make progress.
To maximize my level of fitness, I joined a competition group of athletes and competed in several competitions (The Crossfit Open, Lowlands Throwdown, Njoya League, Amsterdam Throwdown). As a Crossfit Level 1 Trainer, my goal is to get clients excited about Crossfit, teach them that proper technique is essential for best results and inspire them to be the best version of themselves and most importantly: have fun!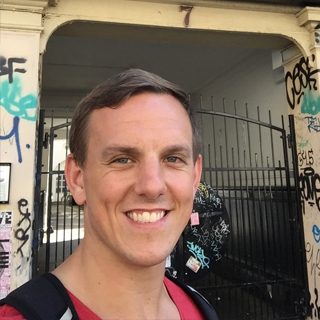 Chris
I am originally from Denmark, and started CrossFit in 2011 at CrossFit Copenhagen. I have CrossFit experience from Singapore and Budapest as well.
I got addicted to CrossFit immediately, and it has fulfilled my wishes to stay strong and fit as an adult. What really motivates me with CrossFit is the individual/team site of it. You compete and fight against yourself, but you get motivated by doing it in a group.
Besides, you don't have tstay in the gym for hours and hours long, planning your own workout and what to do, and feeling bad for not doing that last exercise, like you would in a traditional gym. 
You go to a CrossFit WOD, leave the planning and creativity to the trainer, follow the instructions, do your best, and it's all done in an hour. Then you go home, feeling happier, satisfied and fitter.
After leaving Denmark for Leiden in the summer of 2014, I looked around for a box and finally in the spring of 2015, I found CrossFit071.
I sincerely enjoy CrossFit, as well as teaching. And after many years of doing WODs, I am now a trainer, and I aim to give every single athlete in our Box the best WOD experience every single time they go!